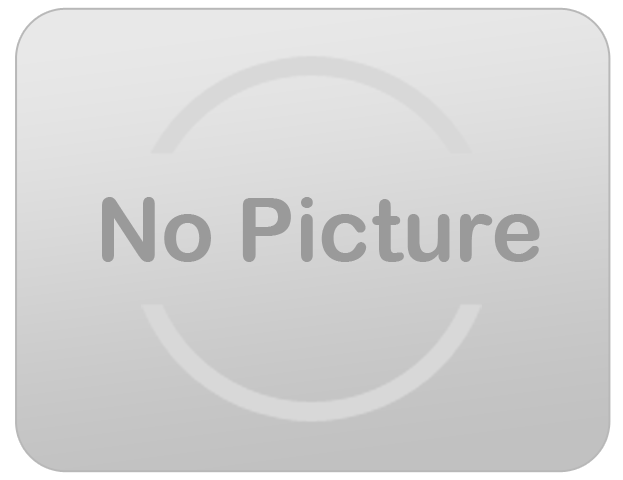 Party Jenga




Rental Price: $50.00
Overnight: $50.00
2-Days Of Fun: $75.00
*Holiday pricing may differ



Party Jenga is a fun and exciting twist on the classic game of Jenga. This game is perfect for any party or gathering and is sure to keep your guests entertained for hours. The game consists of wooden blocks that are carefully crafted to create a sturdy tower.
The aim of the game is to remove a block from the tower without causing it to collapse. Players take turns removing blocks, and the person who causes the tower to fall loses the game. The twist to Party Jenga is that each block also has a unique challenge or instruction written on it. These challenges can range from silly tasks like singing a song, to more difficult challenges like doing a handstand. This adds an extra level of excitement and unpredictability to the game, making it perfect for parties and gatherings.
Party Jenga is made from high-quality wood and comes in a convenient carrying case, making it easy to take with you on the go. Whether you're hosting a party, going on a camping trip, or just looking for a fun game to play with friends, Party Jenga is the perfect choice.